Hello there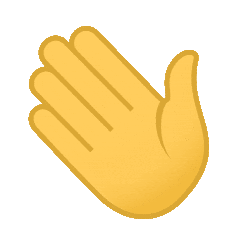 I'm a Software Engineer with 3.5+ years of professional experience who helps the people and the organisations to ship their business ideas into the Play Store and the App Store.
I have developed several Mobile Applications which are impacting the world and some are in-progress.
I am skilled in the React-Native framework and trying my hands in the Node.Js as well.
In my free time, I love to explore different tools & technologies, write and share the solutions I have created or found for the problem I encounter in my day to day life, listen to music and invest in improving my skills.
I am currently building a hobby to read books.
And, I am always willing to learn more.